There's been an unrecoverable error. Reload to try again.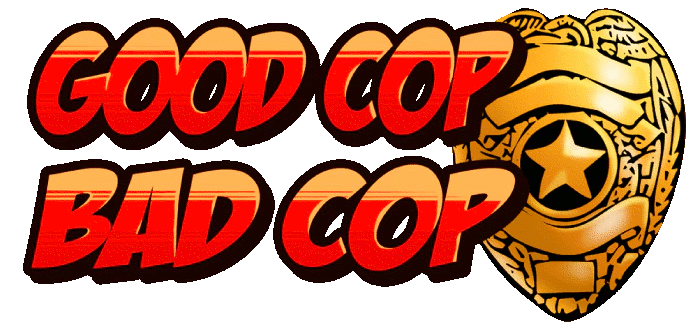 Adapted from "Good Cop, Bad Cop" by Pull the Pin Games, with written permission. Please buy a copy if you enjoy the game!
Invite players, by giving them this room name or full URL. Press Begin when everyone's here.
Please be aware: This app enforces very few of the rules. You need to pay attention and you need to perform some actions (like firing a gun) verbally, just like when playing the in-person version. There's no confirmation dialogs and no undo.
Be sure to read the rules of the standard game and the Bombers & Traitors expansion before playing.
It's a great idea to join a video chat with all of your players. You'll need to be able to communicate with them somehow.